Are you caught up in the old school heroism of Robin Hood, or the fantasy world of Lord of the Rings?
If you're tempted to stick an apple on your child's head and stand them in front of a tree, then let us step responsiblyin and offer you a much safer alternative.
Whatever your level of experience; and with unique teaching style you can expect to progress quickly even in your first lesson – moving from learning to hold the bow and arrow correctly to shooting independently and accurately,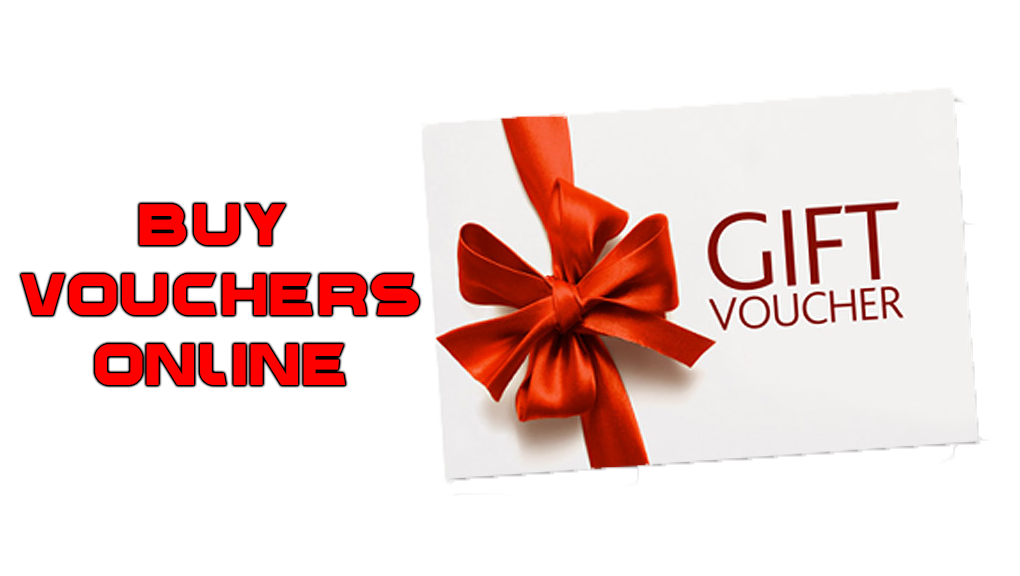 Min age 8. All equipment Included. Novices welcome, tuition included. 
Archery
1-8 People - £22
30-60 mins depending on group size
Warm up & Scoring Rounds
Full Instruction
Most Popular
Archery
8+ People £20pp
1 Hour Session
Warm up & Scoring Rounds
Full Instruction
Archery
15+ People £18.50pp
1 Hour Session
Warm up & Scoring Rounds
Full Instruction
Discounted Multi Activity Packages
Archery + Add 1 Of The Below
Segway Racing Olympics
Archery - Air Rifles
Real Clay Shooting + £5
Quad Safari + £20
Paintball - Laser Tag
Assault Course
Interactive Treasure Hunt
Land Raft - Defuse The Bomb
Axe Throwing
Add Hot Lunch £5.00
Add 1 Night City Centre Hotel £50
Archery + Add 2 Of The Below
Segway Racing Olympics
Archery - Air Rifles
Real Clay Shooting + £5
Quad Safari + £20
Paintball - Laser Tag
Assault Course
Interactive Treasure Hunt
Land Raft - Defuse The Bomb
Axe Throwing
Add Hot Lunch £5.00
Add 1 Night City Centre Hotel £50
Archery + Add 3 Of The Below
Segway Racing Olympics
Archery - Air Rifles
Real Clay Shooting + £5
Quad Safari + £20
Paintball - Laser Tag
Assault Course
Interactive Treasure Hunt
Land Raft - Defuse The Bomb
Axe Throwing
Add Hot Lunch £5.00
Add 1 Night City Centre Hotel £50