Are you caught up in the old school heroism of Robin Hood, or the fantasy world of Lord of the Rings?
If you're tempted to stick an apple on your child's head and stand them in front of a tree, then let us step responsiblyin and offer you a much safer alternative.
Whatever your level of experience; and with unique teaching style you can expect to progress quickly even in your first lesson – moving from learning to hold the bow and arrow correctly to shooting independently and accurately. You will finish up with a competitive scoring round! Our Archery range is under cover so great fun in all weather!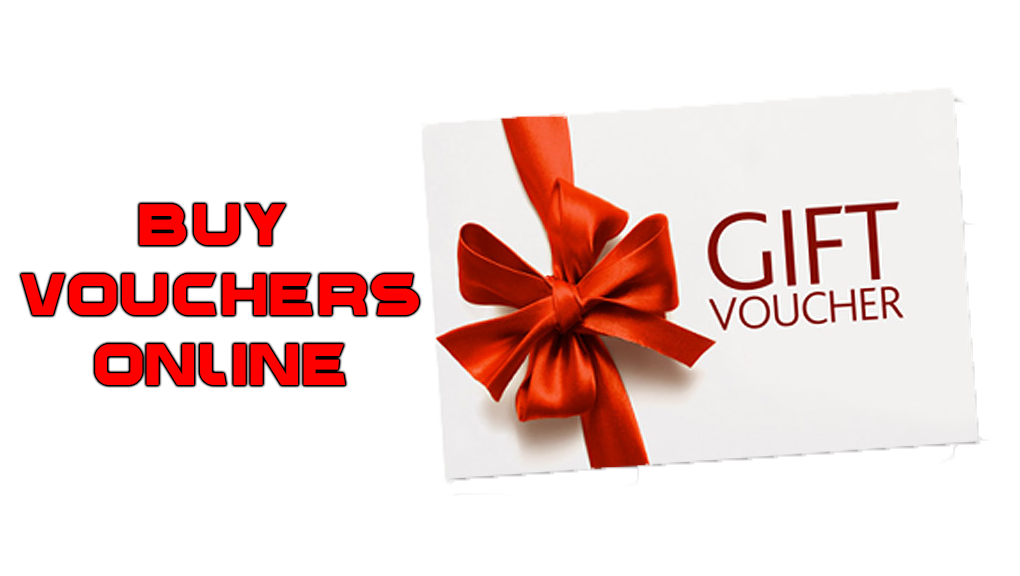 Min age 8. All equipment Included. Novices welcome, tuition included. 
Most Popular
Archery
Min of 2 People - £23
Approx 60 mins depending on group size
Warm up & Scoring Rounds
Full Instruction
Book 2 activities - Sausage & Chips included for £3.50
Book 3 activities - Sausage & Chips £2.00!
Book for 8+ paying guests and 1 person (9th) goes FREE!