Air Rifles & Pistols
Ever dreamed of releasing that perfect shot just at the right moment straight into the bullseye? Well now's your chance! Air rifles are fantastic missiles kitted out with telescope sights which will help you to get the perfect shot. You'll all require excellent hand-eye co-ordination to hit the targets set out for you by rifle shooting experts on this activity which suits both the newbie and the old hand as on site instructors as you and your friends learn how to hit the target with precision and skill.
Sessions run with full safety briefing and instruction, followed by warm up target shooting as well as scored rounds – You will get to try long range shooting with our air rifles complete with red dot sight and for those closer targets try our pistols.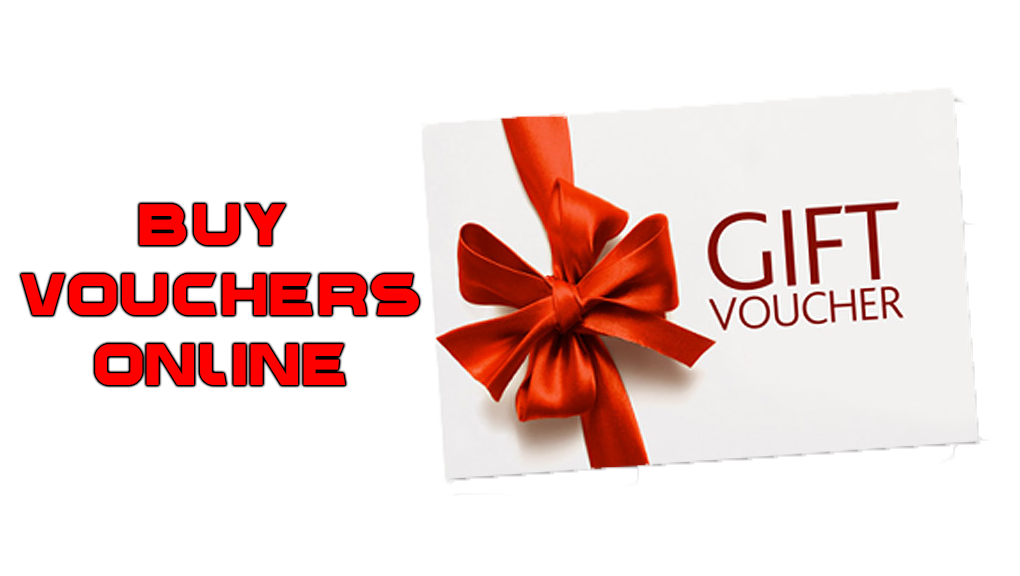 Min age 10 to take part. All equipment Included. Novices welcome, tuition included! 
Air Rifles
1 person £28pp
Air Rifles
Various Targets
Warm up & Scoring Rounds
Full Instruction
25 shots per person
Add additional 10 shots for £5
Add 10 shot Pistol shooting £5
Most Popular
Air Rifles
2 or more People £22pp
Air Rifles
Various Targets
Warm up & Scoring Rounds
Full Instruction
25 shots per person
Add additional 10 shots for £5
Add 10 shot Pistol shooting £5
Air Rifles
8 or more People £20pp
Air Rifles
Various Targets
Warm up & Scoring Rounds
Full Instruction
25 shots per person
Add additional 10 shots for £5
Add 10 shot Pistol shooting £5
Air Rifles + Add 1 Of The Below
Segway Racing Olympics
Archery - Laser Clay
Real Clay Shooting + £5
Quad Safari + £20
Paintball - Laser Tag
Assault Course
Interactive Treasure Hunt
Land Raft - Defuse The Bomb
Axe Throwing
Add Hot Lunch £5.00
Add 1 Night City Centre Hotel £50
Air Rifles + Add 2 Of The Below
Segway Racing Olympics
Archery - Laser Clay
Real Clay Shooting + £5
Quad Safari + £20
Paintball - Laser Tag
Assault Course
Interactive Treasure Hunt
Land Raft - Defuse The Bomb
Axe Throwing
Add Hot Lunch £5.00
Add 1 Night City Centre Hotel £50
Air Rifles + Add 3 Of The Below
Segway Racing Olympics
Archery - Laser Clay
Real Clay Shooting + £5
Quad Safari + £20
Paintball - Laser Tag
Assault Course
Interactive Treasure Hunt
Land Raft - Defuse The Bomb
Axe Throwing
Add Hot Lunch £5.00
Add 1 Night City Centre Hotel £50